MOJO.NOMICS - THE MOTIVATION TO BOOST GROWTH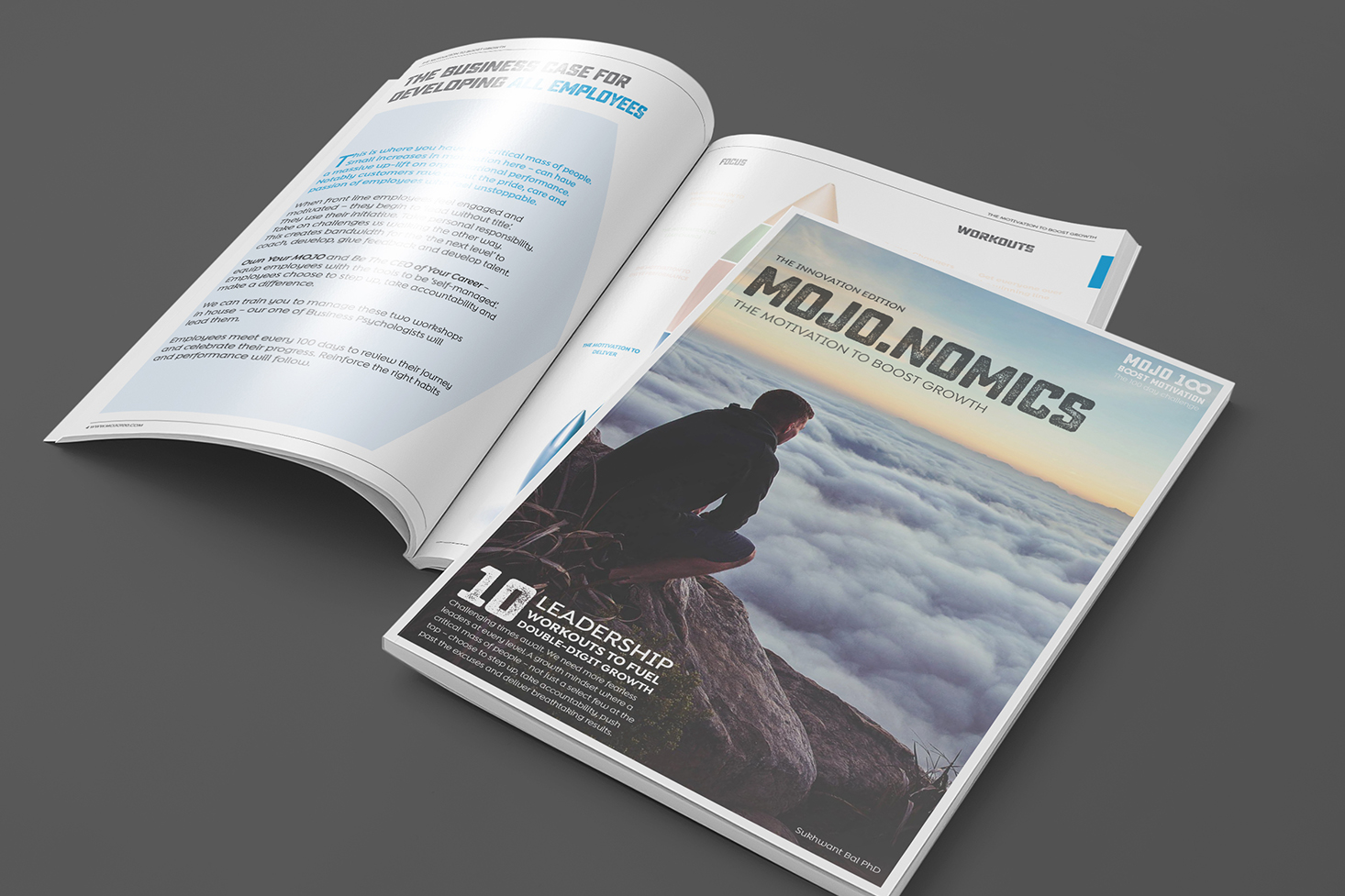 Mojo100 is part of a wider organisational improvement programme. If you want to re-vamp some of your existing internal programmes or are looking to train—the-trainer- you may be interested in one of our 10 programmes. Leadership can't just reside at the top. It needs to thrive at every level. By taking this 'systems view' of your business, you begin to unlock potential, free-up senior players from the operational pressures facing them and get everyone over the winning line. Download this 'innovation edition' and see what inspiration you can take.
Download Newsletter
Download Research
10 practices to boost your team's mojo when the going gets tough. A Leader's playbook.
This free download is cram packed with simple leadership wisdom. Leadership is needed now more than ever. Yet leaders have never been so overwhelmed striving to deliver this quarter's numbers, whilst transforming the business for tomorrow's emerging challenges. It's a tough gig and something has to give. Rather than having battle-weary, worn out leaders, you can equip them to create their own luck, with a few smart moves.
Need inspiration or information? Register download our e-booklet
THE MOJO SHOP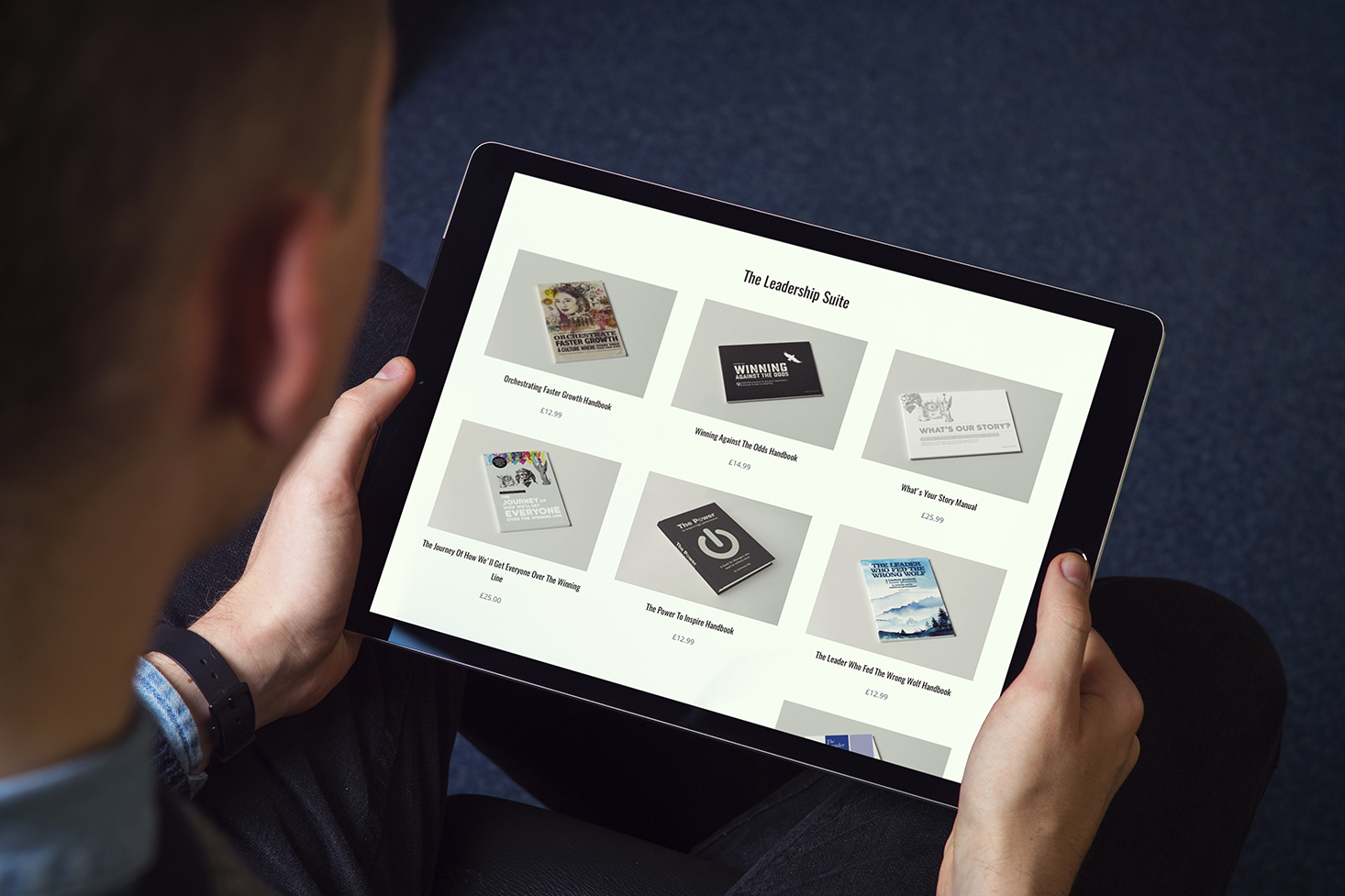 Over The last 20 years we've dedicated ourselves to understanding the psychology of leadership and motivation. Without psychology it's hard to understand human behaviour and why smart people make seemingly 'irrational decisions'. If you really want to accelerate growth and land change successfully, then equip your leaders and employees with psychology-based tools. You can access our handbooks and our range of tools – and put them to work within your organisation. Our workshops are based on 'mass participation'. Highly experiential and practical workshops, grounding in tools which spark real conversations.
Go to Mojo Shop
Are you ready for the challenge? Sign up now.
If you're a leader about to initiate big change. Or seeking exceptional performance. Or need to drive faster sales...all of this will require the goodwill and undiluted commitment of your team. MOJO 100 equips you and your team with action-oriented daily inspiration. The emphasis is on self-directed learning. It should not be more work. Just use whatever meetings and one-to-ones you have scheduled – and liberally sprinkle with the MOJO 100 tips and hints.